Federal Government and Department of Defense
We have contracts in place for your purchasing needs
Government & Education
As a woman- and minority-owned small business enterprise—and a SAM-registered vendor—Advanced HPC has contract vehicles in place to assist with your government and education purchasing needs. We're committed to helping you maximize manufacturers' government and education discount programs, so you get the technology you need at the best price.
For more information on government and education procurement and contracting solutions, contact our sales engineering team at 858-716-8224 or
sales@advancedhpc.com.
NASA SEWP V Federal Government Contract

The NASA SEWP (Solutions for Enterprise-Wide Procurement) is a Government-Wide Acquisition Contract (GWAC) that provides the latest in IT products for all federal agencies. The statutory authority allowing usage of the SEWP contracts by the entire federal government is NASA's designation as an Executive Agent by OMB based on the Information Technology Management Reform Act (ITMRA) of 1996, now the Clinger-Cohen Act.
The SEWP IV contracts are used by NASA, all federal agencies and authorized federal agency contractors.
NASPO ValuePoint Government Contract

The NASPO (the National Association of State Procurement Officials) ValuePoint Cooperative Purchasing Organization (formerly WSCA-NASPO) provides the highest standard of excellence in public cooperative contracting. By leveraging the leadership and expertise of all states with the purchasing power of their public entities, NASPO ValuePoint delivers best value, reliable andcompetitively sourced contracts. Since 1993, NASPO ValuePoint has been the cooperative purchasing arm of NASPO, encouraging, fostering and guiding the nation's most significant public contract cooperative. NASPO ValuePoint is a unified, nationally-focused cooperative aggregating the demand of all 50 states, the District of Columbia and the organized U.S. territories, their political subdivisions and other eligible entities—spurring best value, innovation and competition in the marketplace.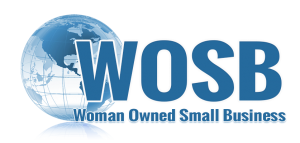 Woman-Owned Minority-Owned Enterprise
Advanced HPC, Inc. is a woman-owned, minority-owned small business enterprise.
SAM Registered Vendor
Advanced HPC is a SAM Registered Vendor.
A U.S. Research University Engages Advanced HPC to Store the World's Largest Cancer Genome Database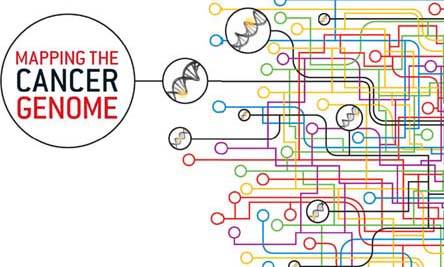 The trailblazing cancer research team benefits from a scalable, high performance storage solution for life sciences data. Research-intensive institutions often create several terabytes of data each month. In order to optimize a high, scholarly level of research, the data must…