Server technology is undergoing a transformation. Vendors are packing more compute and storage capacity in less space and a variety of form factors. And hyperconvergence now delivers compute and storage on a single platform. We partner with the leading names in server technology and will custom configure the right server for your requirements. Then we test it in our on-site HGST lab to make sure it delivers the performance you're counting on.
Take a closer look at Advanced HPC's server products—a comprehensive line of the latest and best in server technology.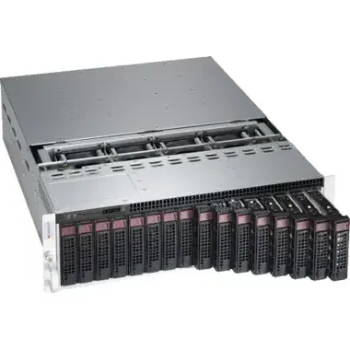 Advanced HPC offers the most comprehensive line of rackmount servers in the industry—ranging from a single processor and dual-Xeon to an eight-socket MP and 64-Core AMD systems. Redundant components virtually eliminate system downtime, and our uncompromising quality control ensure these workhorses are built to perform.
Backed by a 3-year standard warranty, with a 7-year extended warranty available and lifetime technical support, our rackmount servers are an ideal platform for supercomputer clusters, enterprise databases and business-critical, front-end server applications.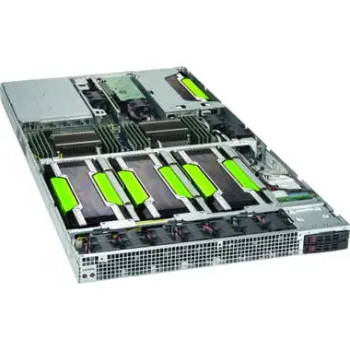 Advanced HPC offers an extensive range of GPU servers, custom-built for massive parallel computing environments and today's most demanding HPC and hyperscale data center workloads.
Our GPU platforms range from 1 to 8 GPUs inside traditional 1U, 2U and 4U rackmount chassis or workstations. We also offer GPU expansion options capable of delivering up to 16 GPUs in 3U of rack space. You get the benefit of higher performance and reduced power consumption compared to traditional CPU-centric platforms—and all the supercomputing power you need for even your most advanced applications.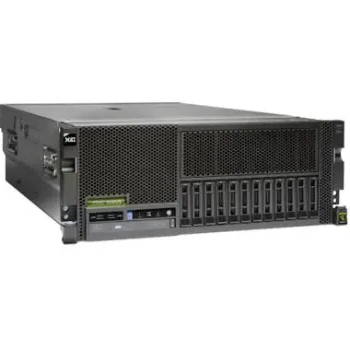 At Advanced HPC, we consider OpenPOWER to be a real game changer—an innovative platform for seamless data center and cloud integration. OpenPOWER systems are made to run data-intensive analytic workloads and deliver the accelerated insights you're looking for.
OpenPOWER architecture is flexible by design, so the server technology can be customized exactly to your specifications. From processors to firmware and software, we'll configure an ideal solution for your infrastructure.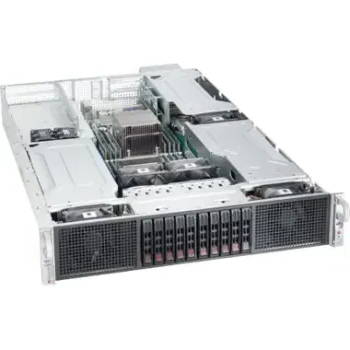 Advanced HPC's Intel® Xeon Phi™ Servers feature the integrated and power-efficient architecture of the Xeon Phi processor. This bootable host processor features up to 72 cores (with ultra-wide vector capabilities) that deliver up to 490 GB of sustained memory bandwidth—without the need for additional discrete memory cards.
Compared to other server platforms, the Xeon Phi processor architecture provides significantly more compute per unit of energy consumed. This means you'll see substantial performance gains in applications such as animation and machine learning, which require high parallelism and vectorization.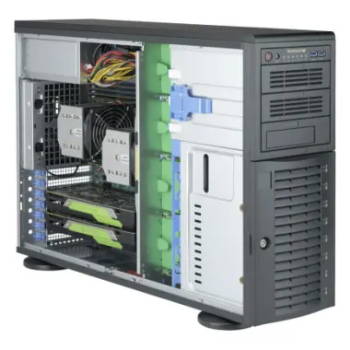 Advanced HPC designs HPC workstations that offer plenty of memory capacity as well as advanced graphics and multitasking capabilities. These systems are optimized for the visualization and manipulation of different types of complex data such as 3D mechanical design, engineering simulation (e.g., computational fluid dynamics), animation and rendering of images and mathematical plots.