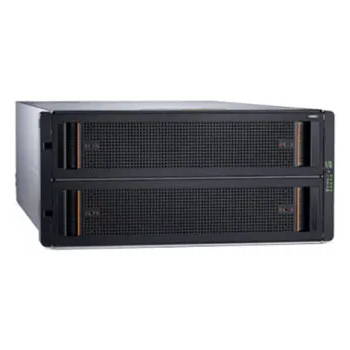 Advanced HPC - Mars™
This is Advanced HPC's latest generation of blade, rackmount and tower servers, featuring built-in security and systems management software. The modular FX architecture, offering the densest 2-socket and 4-socket solution in the industry, is an excellent option if you're looking for an efficient, worry-free infrastructure for your data center that's quick to deploy.
Our engineering team will custom configure an Advanced HPC Mars server to meet your requirements and provide lifetime technical support after installation. We also offer up to a 7-year warranty compared to the 3- or 5-year warranty typically offered by our competitors.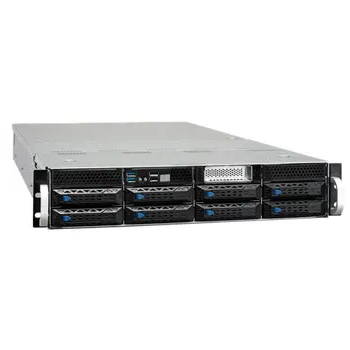 With high memory capacity and extra-efficient cooling—and powered by Intel® Xeon® processors—Advanced HPC's ASUS servers and workstations are optimized for HPC, data center and cloud applications. They offer lots of scalability and high density computing power. Tell us what you need to accomplish, and our technical team will customize configure a cost-effective solution that's right for you.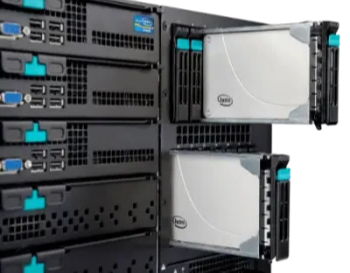 Advanced HPC offers an assortment of Intel server products—including rack systems and workstations—all built on the latest Intel® Xeon Phi™ Processor family. Always an innovator, Intel has optimized these systems for real-time analytics and mission-critical business processes. They're designed to improve efficiency and performance in today's data center.
For an Intel solution that's tailor-made for your needs, talk to our sale engineers. We'll custom configure an Intel solution to your specifications—with plenty of scalability to accommodate future growth.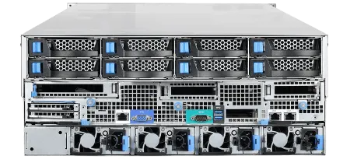 Advanced HPC offers a full line of Quanta products, including high-level blade servers, 1U/2U/4U rack servers, server motherboards, 10 GbE LAN cards, storage and L2/L3 networking switches. A leader in hyperscale design, Quanta is known for its modular architecture and affordable pricing—and our expert engineering team will advise you if it's the right choice for your specific applications. We know the right questions to ask and will deliver a server solution to meet your requirements. No assignment is too big or difficult for us to handle.
Advanced HPC offers a comprehensive line of Supermicro server solutions for high performance computing, ranging from Intel® single Atom™ and dual Xeon® to Quad Intel Xeon® MP systems. Superior design, uncompromising product quality and outstanding TCO make Supermicro one of the fastest growing vendors in the high-end server market — and an appealing option if you're looking for reliability, quality and scalability. To ensure you're getting the right server for your needs, rely on the Advanced HPC team. With services ranging from custom configuration and on-site testing to installation and maintenance, we support you every step of the way.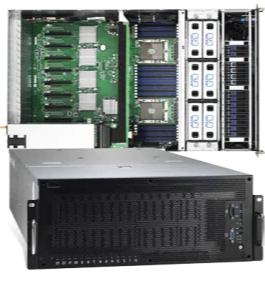 Advanced HPC offers TYAN® server platforms that support the latest x86 processors. They're designed specifically for high performance in massively parallel computing environments—for mainstream workloads as well as the most challenging computing applications.
Customers who want to build efficient, easily managed data centers and complex, high-performance computing infrastructures should definitely give TYAN technology a closer look. Our sales engineers will guide you to the server option that's right for you and then custom configure it exactly to your requirements. Once the configuration is completed, we test the server in our on-site HGST lab to make sure it delivers the performance and value you're looking for.