Rackmount Servers
Advanced HPC offers the most comprehensive line of rackmount servers in the industry—ranging from a single processor and dual-Xeon to an eight-socket MP and 64-Core AMD systems. Redundant components virtually eliminate system downtime, and our uncompromising quality control ensure these workhorses are built to perform.
Backed by a 3-year standard warranty, with a 7-year extended warranty available and lifetime technical support, our rackmount servers are an ideal platform for supercomputer clusters, enterprise databases and business-critical, front-end server applications.
Advanced HPC has longstanding relationships with all the leading rack server manufacturers, so you can count on our technical experts to custom configure just the right system to fit your needs—and budget. In addition, we test every server in our on-site lab before installation and offer unsurpassed support once it's installed.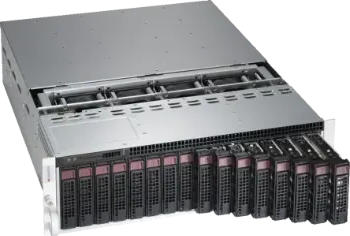 Custom built to deliver optimal performance and cost efficiency
Support for Intel® Xeon® Scalable processors and AMD EPYC™ 7000 Series processors
High-density form factors
Ideal for network infrastructure, front-end enterprise and minimal-downtime cluster server systems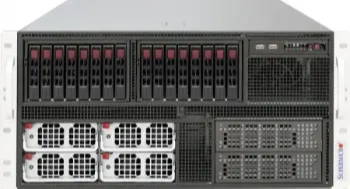 Available in multiple form factors (1U, 2U, 4U, Tower, 5U)
High-performance, high-capacity solutions offer the density and reliability today's enterprise customers demand
Optimized for database, HPC, security, virtualization and simulation, in-memory computing, CAD, ERP, CRM and business intelligence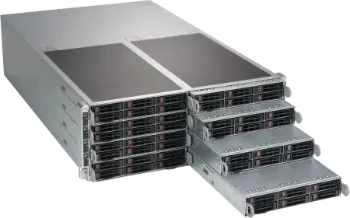 A variety of configurations to accommodate a broad range of requirements
Innovative modular architecture increases computing density while reducing cost, energy and space requirements
Hot-swappable units offer ease of configuration and maintenance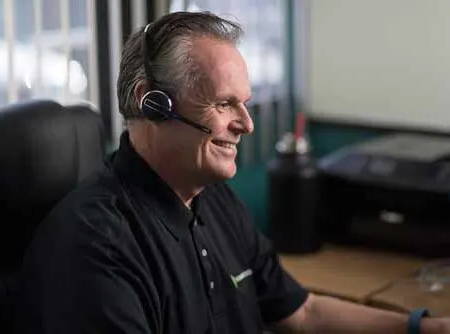 We provide world–class services and support that covers the entire technology lifecycle—and offer extensive training and professional services programs.