The best of NVIDIA AI—all in one place.
The Proven Standard for Enterprise AI
Built from the ground up for enterprise AI, the NVIDIA DGXTM platform combines the best of NVIDIA software, infrastructure, and expertise in a modern, unified AI development solution that spans from the cloud to on-premises data centers.
Experience the Benefits of the DGX Platform

The Leading Platform for AI Development
Unlock productivity with a hardware and software AI platform that seamlessly spans clouds and on premises. DGX infrastructure also includes NVIDIA AI Enterprise software for pretrained models, optimized frameworks and accelerated data science software libraries.

Infused With NVIDIA AI Expertise
Take advantage of the best of NVIDIA software and hardware integrated into one platform and direct access to NVIDIA DGXperts, who can help optimize your AI workloads for faster results and quicker ROI.

Unprecedented Performance, Predictable Cost
Experience leading-edge performance and energy efficiency, whether working in the DGX Cloud, on premises, or hybrid. The DGX platform provides a clear, predictable cost model for AI infrastructure.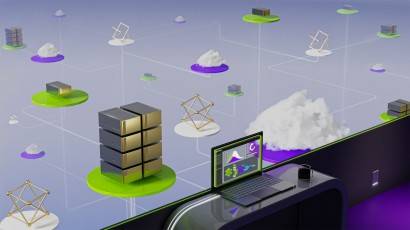 DGX Cloud
Multi-node AI-training-as-a-service solution optimized for the unique demands of enterprise AI.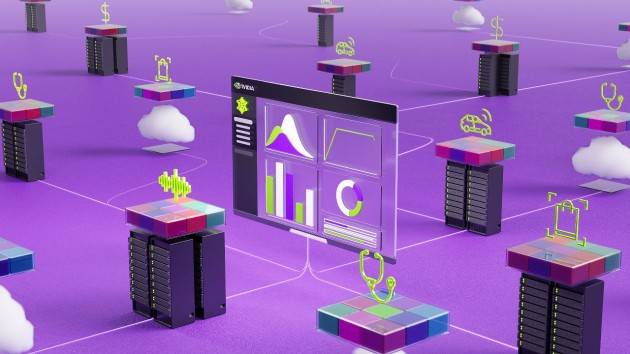 Base Command Platform
Centralized control of AI training projects across the DGX platform.
Base Command
AI workflow management, cluster management, libraries that accelerate compute, storage, and network infrastructure, and an operating system optimized for AI workloads.