Western Digital Ultrastar Edge Transportable Edge Server
High-Performance Edge Server for Low Latency Applications
The ability to have low-latency processing in remote locations is a game changer that can increase productivity, maximize efficiency and enable innovation. Organizations that can deliver data center cloud-like services even when a network connection may be expensive, intermittent or non-existent have a real advantage over their competition.
Ultrastar Edge is a high-performance edge server that enables organizations to deploy remote data capture and analytics at the cloud edge. Processing data closer to where it is generated reduces the latency associated with sending data from a remote location to the core for processing. Remote processing reduces the amount of traffic on network backbones, enables faster decision making and helps keep data center costs in check.
Highlights
● Extreme performance with 40 CPU cores and 512GB memory
● Graphical processor unit for AI/ML tasks
● Over 60TB of Ultrastar NVMe™ flash storage
● High-performance 100GbE networking
Applications and Workloads
● Seismic Data
● Scientific Exploration
● Government, Military
● Public Cloud Providers - IaaS & PaaS
● Security-Specialized System Integrators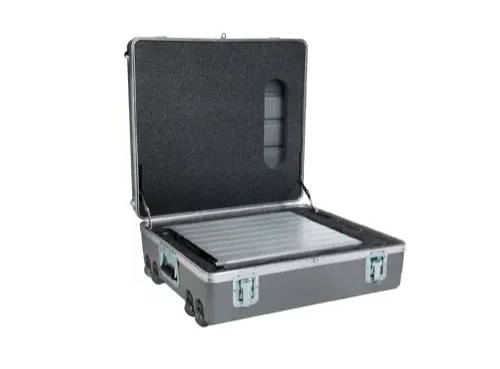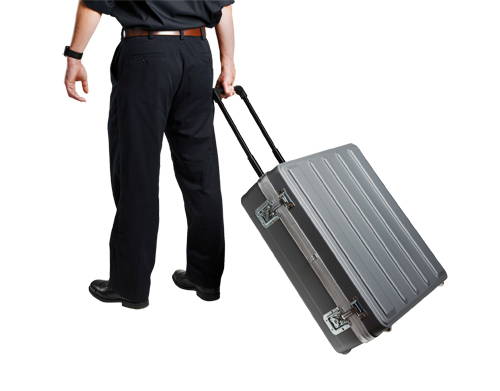 Specifications
Capacity
Max # of Drives
Boot Drives
CPUs
Memory
Networking
Dimensions (L x W x H)
61.44 TB
8 Ultrastar DC SN640 NVMe SSDs / 7.68TB per SSD, 1 DW/D, ISE
2 M.2 NVMe 1TB SSDs
2 Intel® Xeon® Gold 6230T, 2.1GHz, 20 cores each, 125W TDP
512GiB DDR4 Installed (8x 64GiB DIMMs)
Dual 10GBase-T RJ-45 / Mellanox® ConnectX®-5 100GbE QSFP28
19.8" x 17" x 3.5"