NVIDIA's (NASDAQ: NVDA) invention of the GPU in 1999 sparked the growth of the PC gaming market, redefined modern computer graphics, and revolutionized parallel computing. More recently, GPU deep learning ignited modern AI — the next era of computing — with the GPU acting as the brain of computers, robots, and self-driving cars that can perceive and understand the world.
In 2006, the creation of the CUDA programming model and Tesla GPU platform opened up the parallel-processing capabilities of the GPU to general-purpose computing. A powerful new approach to computing was born.
Products
Networking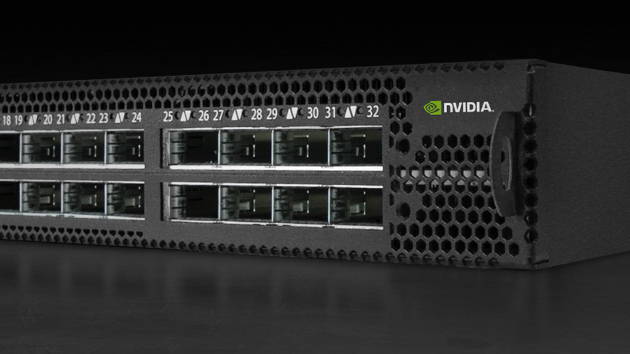 We offer Cloud-scale efficient switches for data centers of all sizes, with an operational model built for automation, best-in-class performance, and hardware -accelerated network visibility.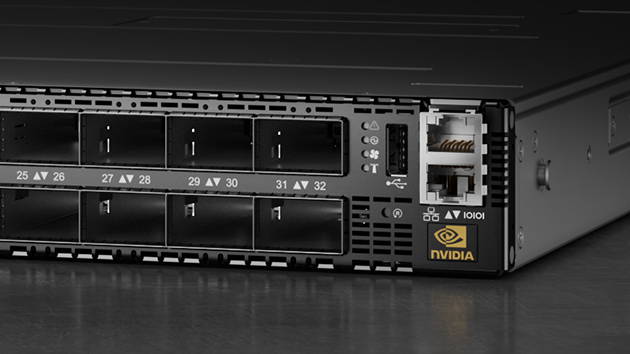 The seventh generation of the NVIDIA InfiniBand architecture, featuring NDR 400Gb/s, gives AI developers and scientific researchers the fastest networking performance available to take on the world's most challenging problems.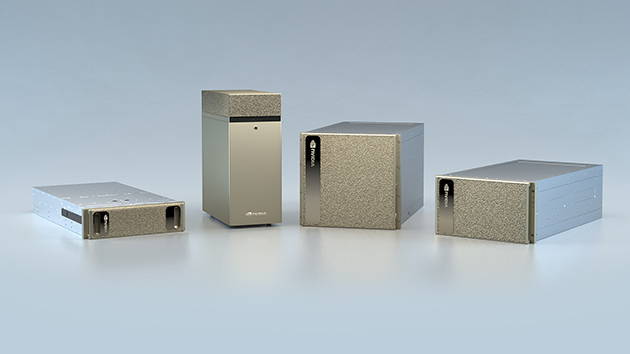 The World's First Portfolio of Purpose-Built AI Supercomputers
Introducing the world's first portfolio of purpose-built AI supercomputers. Inspired by the demands of deep learning and analytics, NVIDIA® DGX™ solutions are made up of a powerful, fully integrated combination of innovative, GPU-optimized software, groundbreaking performance, and simplified management.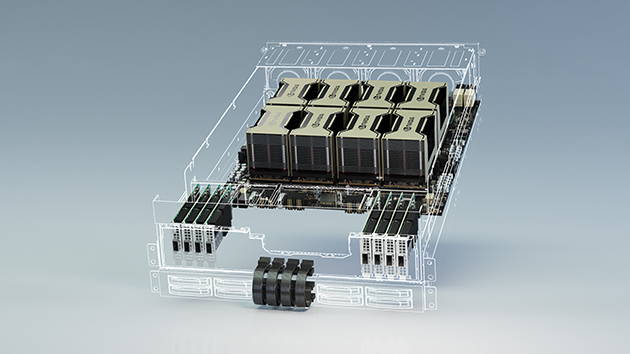 NVIDIA HGX A100
The World's Most Powerful Accelerated Server Platform for Deep Learning, Machine Learning, and HPC
NVIDIA HGX™ is the world's most powerful accelerated server platform, fusing multi-precision calculations to speed up deep learning, machine learning, and HPC. HGX A100 combines up to eight NVIDIA A100 Tensor Core GPUs and NVIDIA NVSwitch™ into a unified accelerator to solve the biggest computing challenges.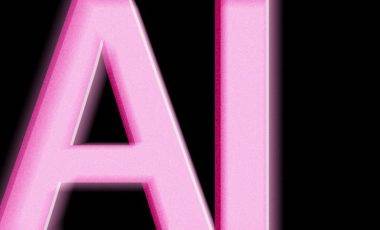 AI is Reinventing the Way We Invent
MIT Technology Review | February 15, 2019 | By David Rotman The biggest impact of artificial intelligence will be to help humans make discoveries we couldn't make on our own. Regina…